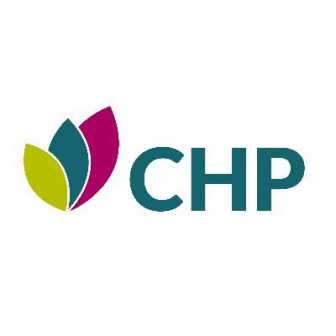 CHP
CHP is a locally managed and governed housing association, based in Chelmsford, Essex. Established in 2002 to deliver its core social purpose of meeting housing need by providing homes for rent and sale, CHP owns or manages over 10,500 homes and provides services for over 25,000 customers.
Website: www.chp.org.uk/
Latest News
Work underway on new affordable housing scheme in Chelmsford
Local housing association CHP has started work on 12...
---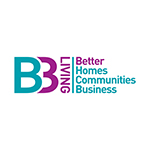 B3Living
B3 stands for 'better homes, business and communities'. We are a social business, providing over 5,000 homes to help over 12,000 people in Broxbourne and the surrounding areas who would otherwise be priced out of the housing market. Since we were set up in 2006 we have been working to make a positive, sustainable change to the housing crisis in our local area.
Website: www.b3living.org.uk/
Latest News
Hertfordshire housing association hits 5,000 homes
Broxbourne-based social business, B3Living, opened its 5,000th home last...
---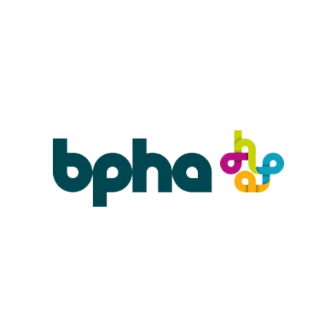 bpha Ltd
bpha is a leading housing association located in the Oxford to Cambridge Arc, which is committed to providing its customers with high quality, value for money services whilst continuing to develop energy efficient, sustainable and affordable housing.
Our vision: To build communities where people can live happily in a home they can afford.
We work together with communities – to improve opportunities, independence and quality of life for our residents, and to benefit the wider community. We bring people together, and run and support a wide range of community activities. All the money we make is used to invest in existing homes, to enable us to build new homes, and to deliver new and improved services.
We own or manage over 19,000 homes, employ circa 450 staff and oversee Bushmead Homes, a housebuilder that constructs and sells quality homes on the open market and reinvests the profits to help us provide more affordable homes.
Website: bpha.org.uk
Latest News
bpha releases its first SRS report
We take our environment, social and governance responsibilities seriously,...
---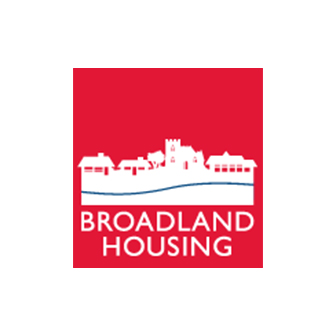 Broadland Housing Association
Broadland have been providing quality, affordable homes and support across Norfolk and North Suffolk since 1963.  They have over 5,000 homes, providing both social rent and shared ownership homes.
Website: www.broadlandgroup.org/
Latest News
Three storey block of flats for Norwich homeless people built in just three days
Giant crane lifts in whole apartments at a time...
---
Associations:
Broadland Housing Association
Catalyst Housing Association
Catalyst Housing is a housing association operating in London and the south-east of England. It currently manages 32,000 rented and leaseholder homes including a wide range of affordable housing. They are also a member of the G15 group of London housing associations.
Website: chg.org.uk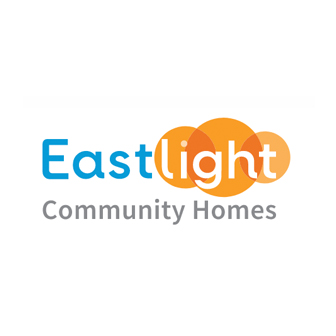 Eastlight Community Homes
A new 12,000 home social housing provider which is striving to meet the housing need of our communities in Essex and Suffolk. We are proud to be the largest Community Gateway Association in the country, ensuring residents help make key decisions about their homes, services and communities
Website: www.eastlighthomes.co.uk/
Latest News
Grants tackle pandemic impact in Braintree district
Grants have been awarded to six Braintree-based charities to...
---
Associations:
Eastlight Community Homes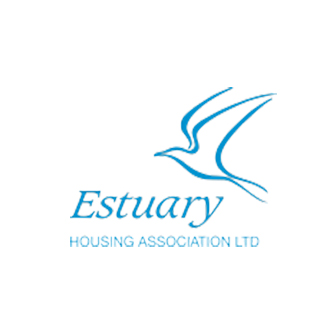 Estuary Housing Association
Estuary is a Essex based Housing Association. They work within every district in Essex, the three outer East London Boroughs and in the Suffolk Coastal District. The organisation manages just over 4,600 properties in total and have just over 300 employees.  With an annual turnover of £42.2 million. Estuary is committing to developing in excess of 100 new affordable homes by 2022.
Website: estuary.co.uk/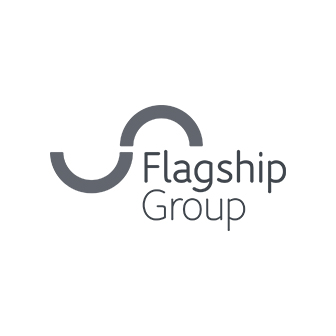 Flagship Group
We're Flagship. We build homes, let, improve and maintain them for people in need.  We don't simply want to make a difference to our customers and their communities – we want to solve the housing crisis too. To help us, we build homes for sale, reinvesting any profit we make where it's needed most – we call it profit for purpose.
There is a housing crisis in the East of England. By spending money wisely, improving relentlessly and working together in partnership with other businesses, housing associations and local authorities, we can meet our ambitious goal. As Flagship, we can make a difference, but together we can solve the housing crisis in the East of England.
Website: www.flagship-group.co.uk/
Latest News
Blueflame partner with Babergh & Mid Suffolk District Councils to install renewable energy heating in Stowmarket
Blueflame's work continues to benefit the local community with...
---
Associations:
Flagship Group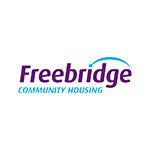 Freebridge Community Housing
Freebridge Community Housing is the largest provider of housing in west Norfolk, set up in 2006 to receive the transfer of homes from the Borough Council of King's Lynn and West Norfolk. They now own and manage around 7,000 homes and employ over 200 people that make a real difference to the lives of thousands of customers within communities that cover an area of almost 550 square miles.
Website: www.freebridge.org.uk/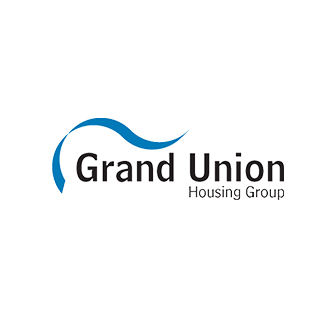 Grand Union
Grand Union Housing Group has been in business for over 25 years and provides over 12,000 homes for more than 27,000 people across Bedfordshire, Buckinghamshire, Northamptonshire and Hertfordshire. They're a £71 million turnover social business with almost 375 staff.
Website: www.guhg.co.uk/
Latest News
Grand Union's partnership work to improve public health services
Local housing provider Grand Union Housing Group is excited...
---
Associations:
Grand Union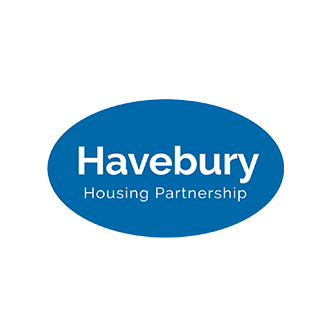 Havebury Housing Partnership
Havebury Housing Partnership own and manage over 6,800 homes for both Affordable Rent and Shared Ownership across the East of England. We work with local authorities, agencies and other housing associations to meet the local housing need. We take pride in both our homes and communities.
Website: www.havebury.com/
Latest News
Havebury Housing secures £210 million funding deal
Havebury Housing Partnership has worked with Savills Financial Consultants...
---
Associations:
Havebury Housing Partnership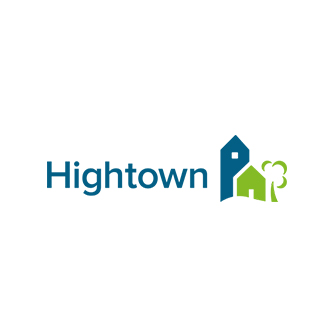 Hightown Housing Association
Hightown operates in Hertfordshire, Bedfordshire, Buckinghamshire and Berkshire. They currently manage almost 7,000 homes and employ over 1,000 staff.  With an annual turnover of £85.5 million, the organisation is committed to developing 1,000 new affordable homes over the next two years.
Website: www.hightownha.org.uk/
Latest News
Planning permission granted for much-needed affordable housing in Luton
Hightown Housing Association has been given the go ahead...
---
Associations:
Hightown Housing Association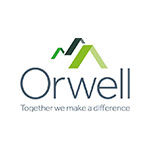 Orwell Housing Association
Orwell Housing Association was established in 1963. Based in Ipswich in Suffolk it provides affordable housing to local people managing over 4,000 homes for 7,500 residents, with further support services in Norfolk and Cambridge.  Their schemes offer care and support for older tenants and specialist extra care for vulnerable adults. Additionally they provide temporary supported housing for those fleeing domestic abuse, and for young people at risk of homelessness with support to enable independent living and healthy lifestyles.
Website: www.orwell-housing.co.uk/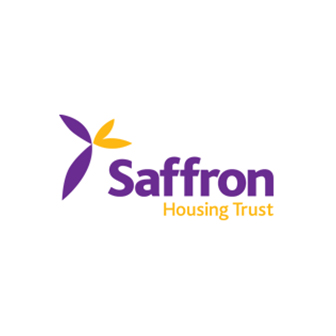 Saffron Housing Trust
Saffron are a housing association based in Norfolk providing quality homes and services to people across the county and in Suffolk. They manage over 6,000 homes including affordable homes for those in housing need who cannot afford to rent or buy in the open market. Saffron offers specialist homes for older and vulnerable adults and are committed to providing new homes to help solve the housing crisis.
Website: www.saffronhousing.co.uk/
Latest News
Saffron Housing Trust achieves Gold award for its sustainability
Saffron Housing Trust has improved its performance and achieved...
---
Associations:
Saffron Housing Trust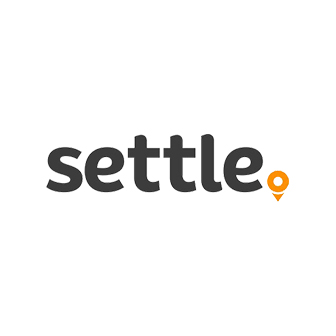 Settle
Settle is a not-for-profit housing association which provides homes across eight local authority areas in Hertfordshire and Bedfordshire. It currently manages over 9,000 homes.
Website: www.settlegroup.org.uk/
Latest News
Watford Community Housing working in partnership to deliver greener homes
Watford Community Housing is delighted to be working with...
---
Associations:
Settle
B3Living
Watford Community Housing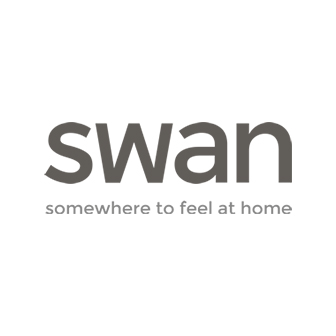 Swan
Swan Housing association first formed in 1994 and it aims to provide high-quality and affordable homes to rent and buy in the Essex and East London Area. They locally manager over 11,000 homes and have a secure development pipeline of 8,000 homes and an ambitious corporate strategy which aims to deliver an additional 10,000 homes by 2027.
Website: www.swan.org.uk/
Latest News
£1.3bn regeneration of Purfleet-on-Thames' town centre promoted as a flagship project in UK Global Investment Summit
HRH The Queen and Prime Minister Boris Johnson hosted...
---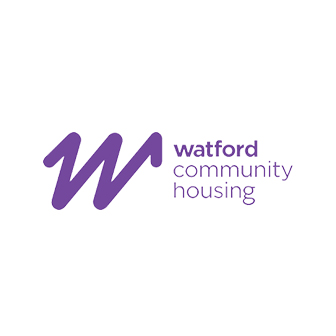 Watford Community Housing
Watford Community Housing is a housing association providing around 5,000 affordable homes and additional services to over 20 local communities across South-West Hertfordshire.
Website: www.wcht.org.uk/
Latest News
17 family homes for social rent unveiled at Luther Blissett House
Watford Community Housing and Watford Borough Council recently took...
---
Associations:
Watford Community Housing